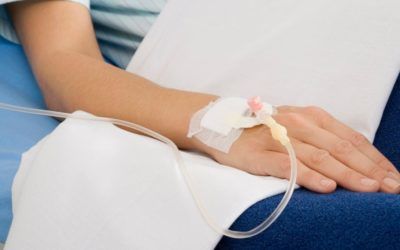 For many good reasons, intravenous vitamin drip has become the latest health craze. And with all the stress that all these on-screen celebrities face every day, ever wondered how they maintain that flawless and ageless body? The answer is IV Vitamin drips. That's...
read more

Dr. V.A. IV Hydration Therapy
We offer award winning IV therapy in the five boroughs of New York City including Manhattan, Queens, Brooklyn, Staten Island & Bronx. We have several options for patients seeking our medical treatments in terms of travel and locations. Contact us today to learn more about our wide array of treatments and to schedule and appointment.
106-15 Queens Blvd Suite 1600 Forest Hills, NY 11375